Free MailChimp Integration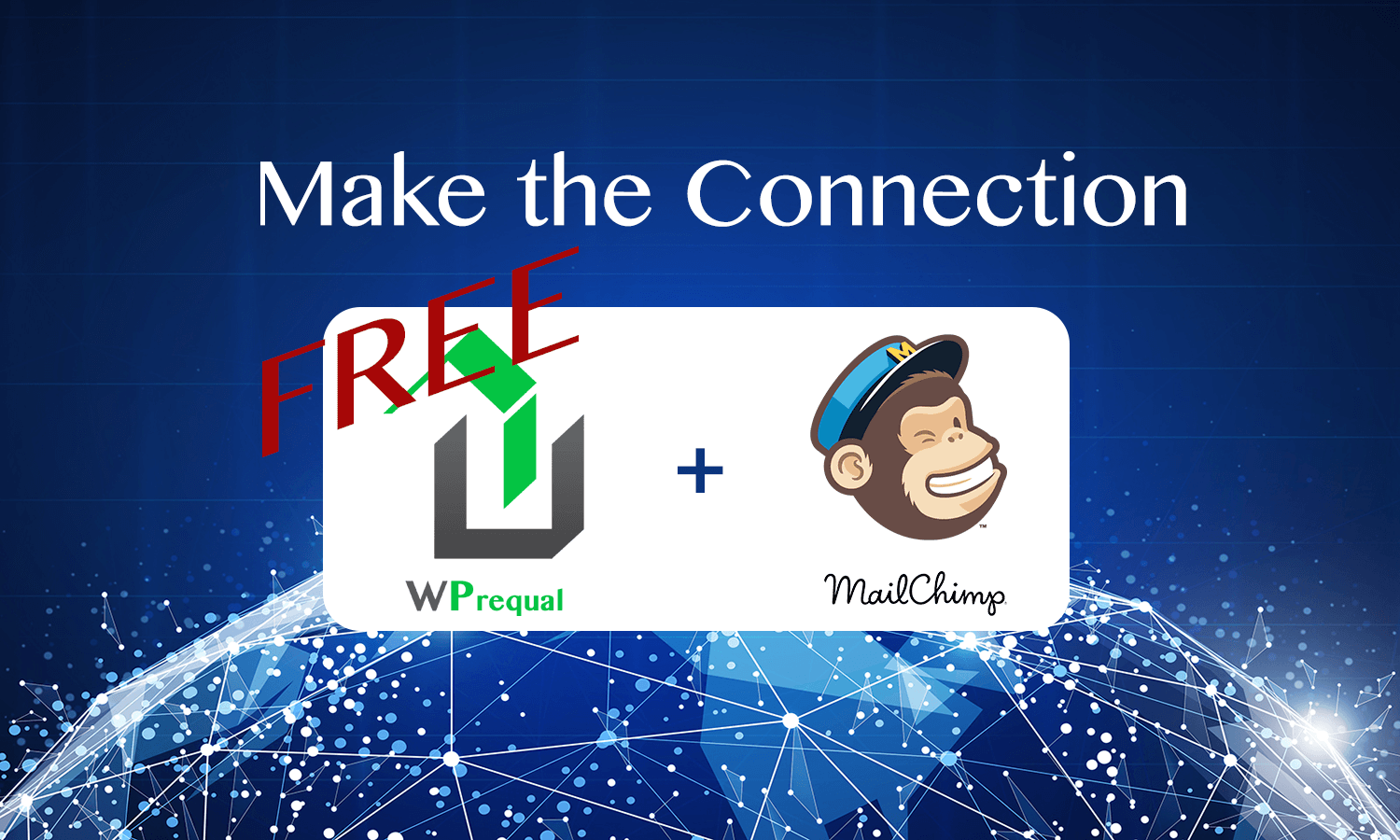 The connection between MailChimp and WPrequal is ready to go. We offer this service FREE with our WPrequal Landing Page and Pro License.
Adding your MailChimp API key and MailChimp Email List ID is as easy as copy/paste and "click" save. After you are connected, all your new leads will be added to the built in WPrequal CRM, and added directly into your MailChimp email list. This will save you the hassle of manually transferring leads. Now your leads will be where you need them when your email campaigns goes out.
Getting started with your WPrequal Landing Page is super easy. Just complete the order form. We build the landing page customized with your information. Map it to your domain name. We also offer continued support after your landing page is live. All WPrequal Landing Pages are hosted on secure cloud servers that will handle the traffic form aggressive PPC campaigns.
Get Started!