Main Content
Don't pass up potential leads for your mortgage or real estate business! WPrequal is the only WordPress plugin that captures the data you need to prequalify mortgage or real estate clients. Easily build your own survey forms using our built-in templates or create one yourself using our Pro or Premium options. Includes mortgage/amortization calculators and lead management tool. Our Pro version integrates with top CRMs. Best of all – your leads stay private for your eyes only.
Easy-to-Use Features!!
Survey Form Builder
Contact Form Builder
Registration Form Builder
Lead Manager
CRM Integration
Lead Generation Survey Forms
Generate more leads with the awesome survey forms.
Mortgage Calculators with Lead Capture
1 Step Installation
Mobile Responsive
Accurate
Clean Design
Easy to use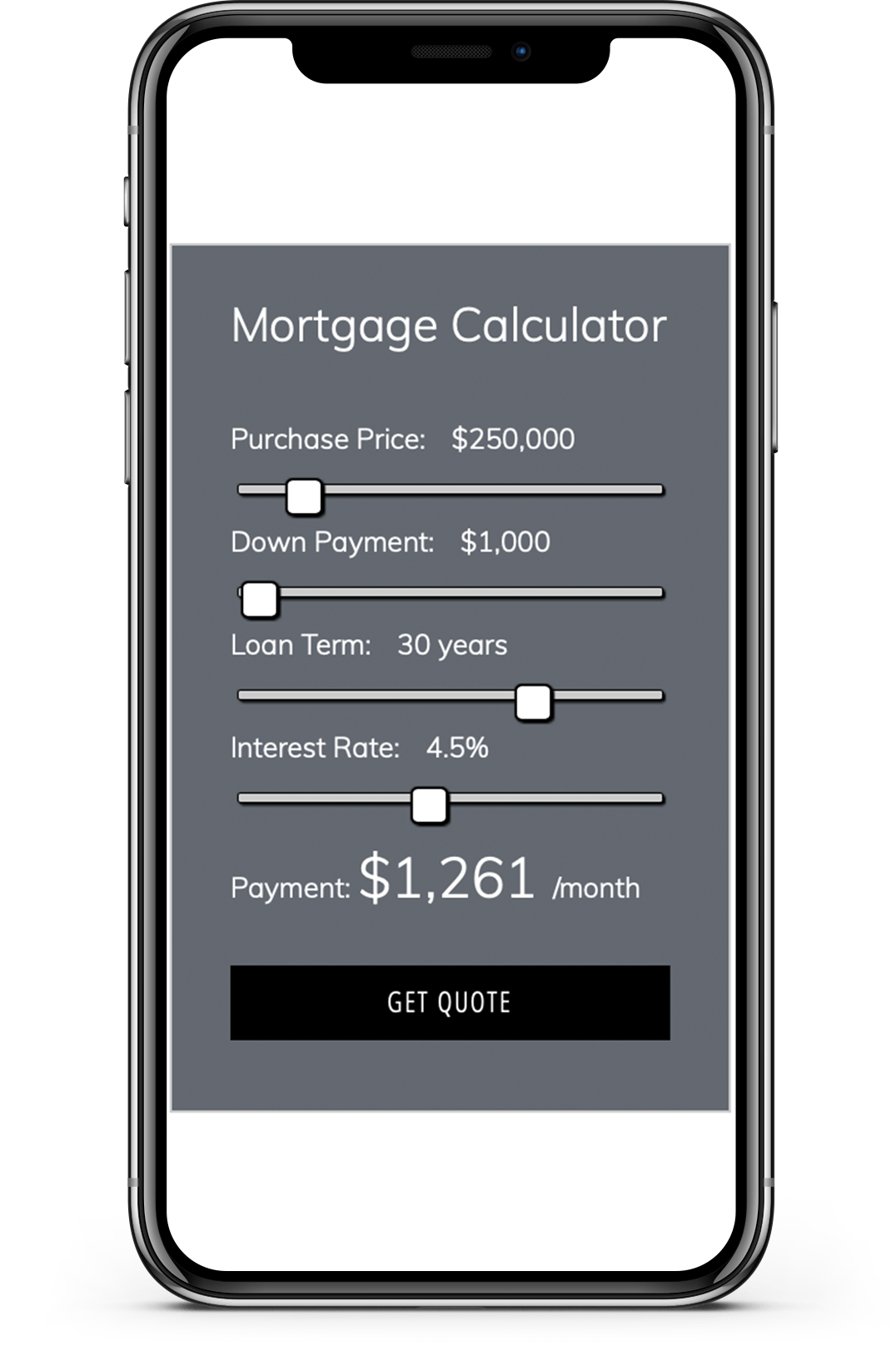 "Focus" Mortgage Calculator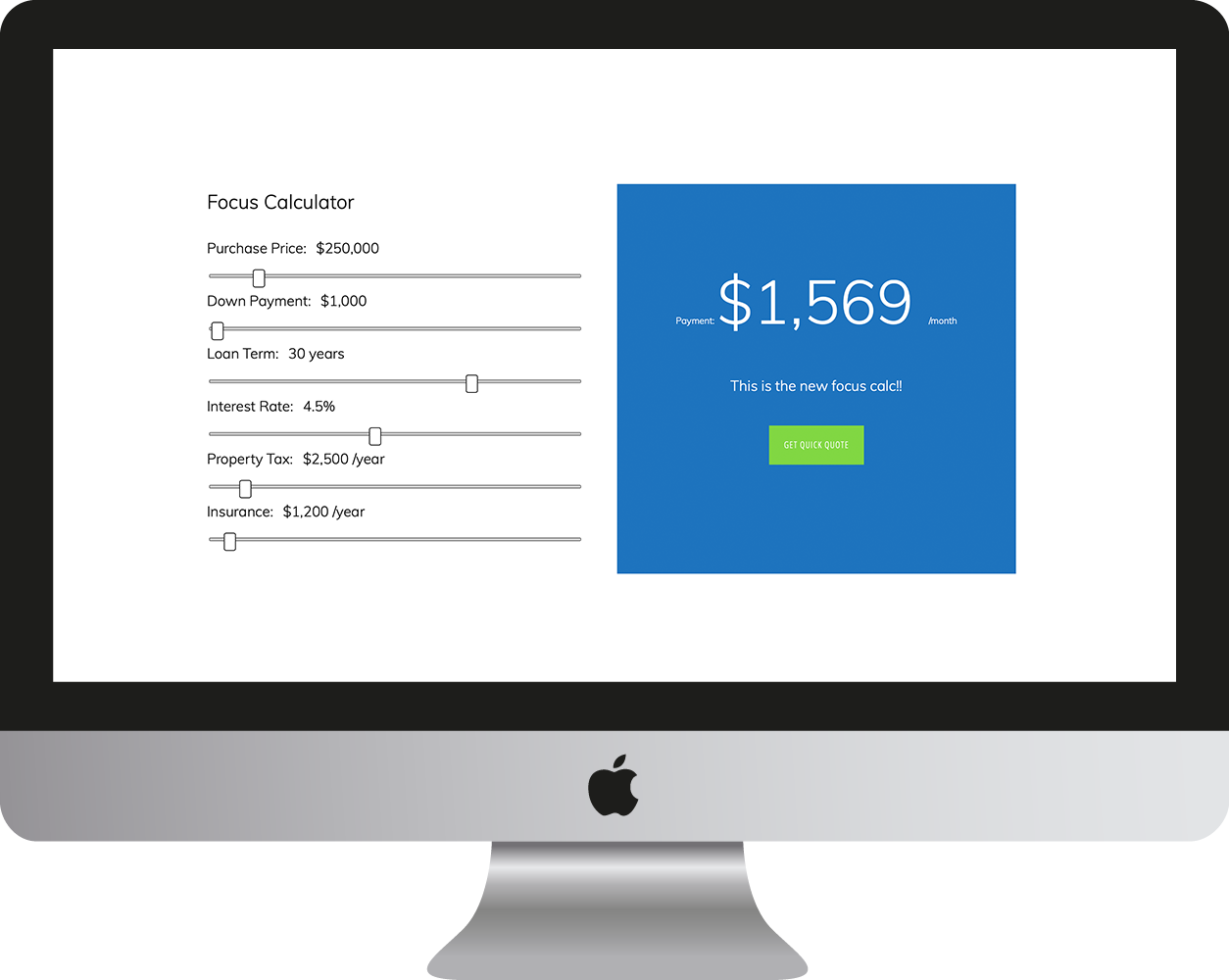 "Amortize" Mortgage Calculator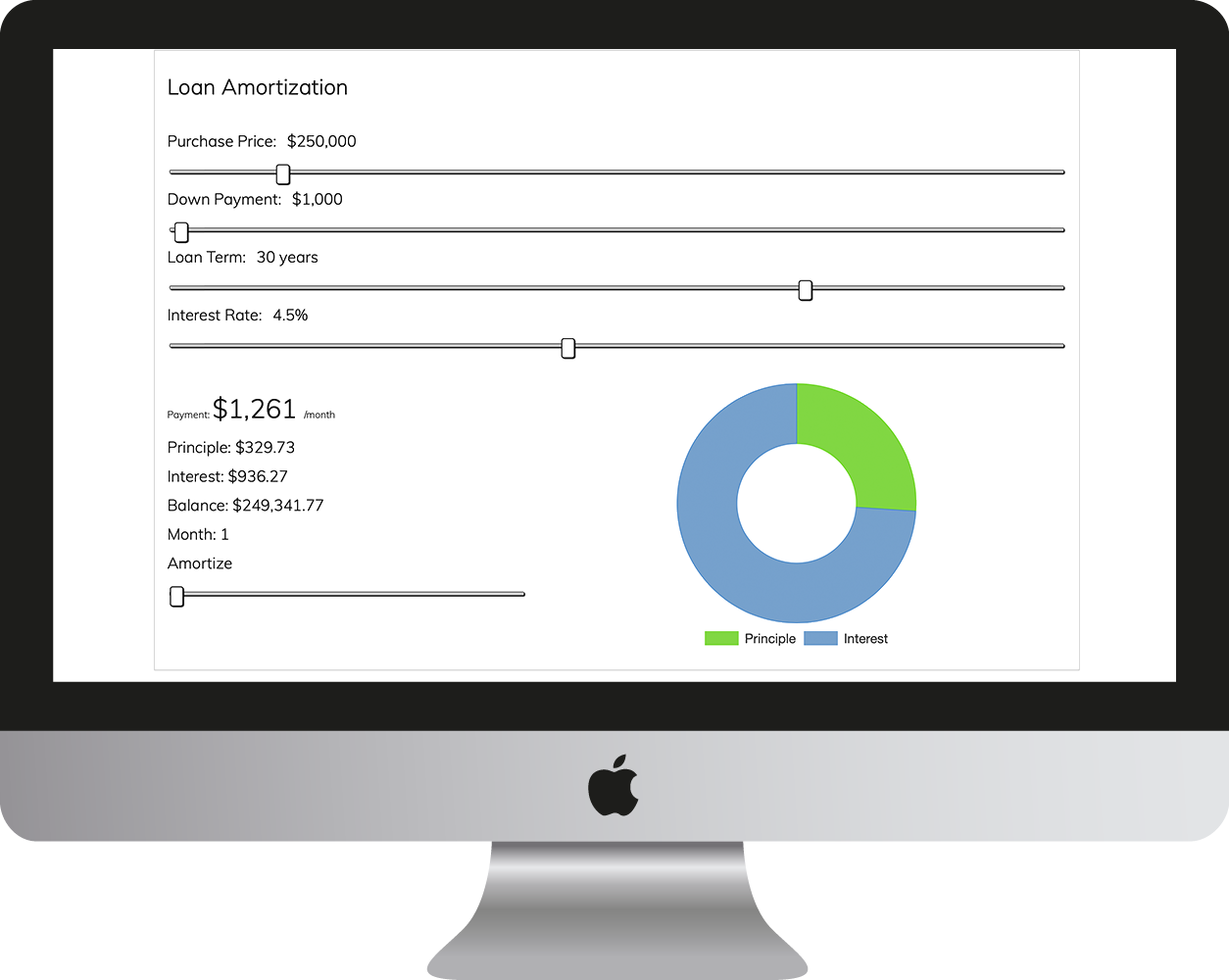 Create Custom Survey Forms
Ask the questions that fit your business needs with the Survey Form Builder.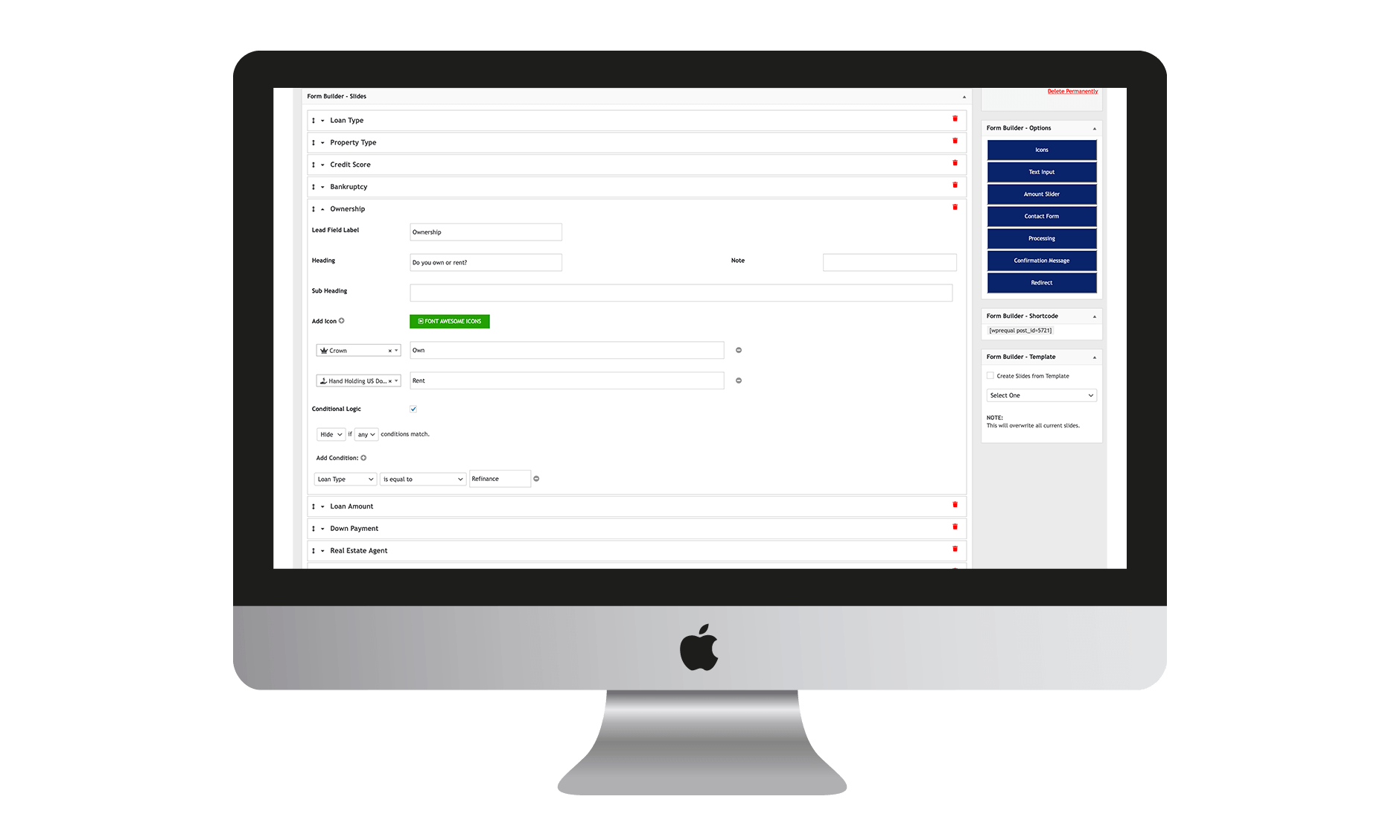 PREMIUM
Our basic license x 1 Site
Survey Form Builder
All Lead Fields
SMS Text Notifications
PRO
MOST POPULAR license x 1 Site
Connect API
Confirmation Redirects
Priority Support
All Plugin Features
Executive
PRO License x 5 Sites
All PRO Features
Priority Support
All Plugin Features