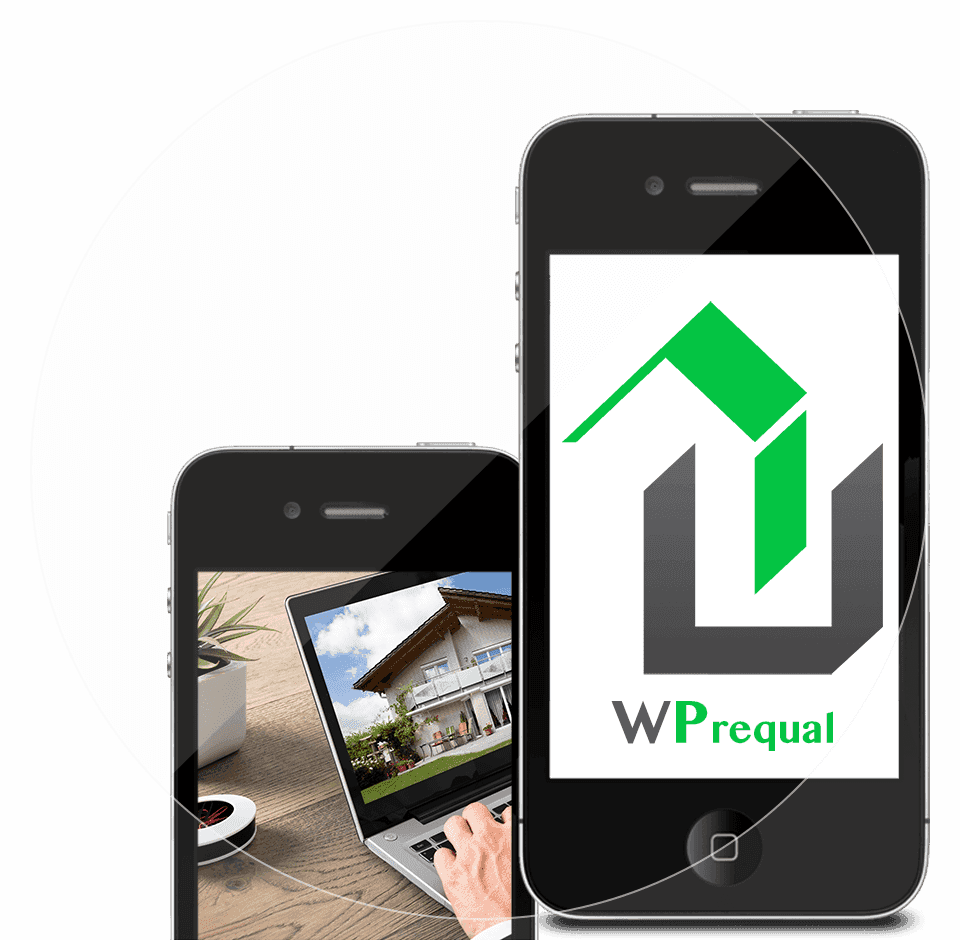 WPrequal WordPress Plugin
Prefect for...
Real Estate Professionals
Mortgage Professionals
Financial Institutions
Download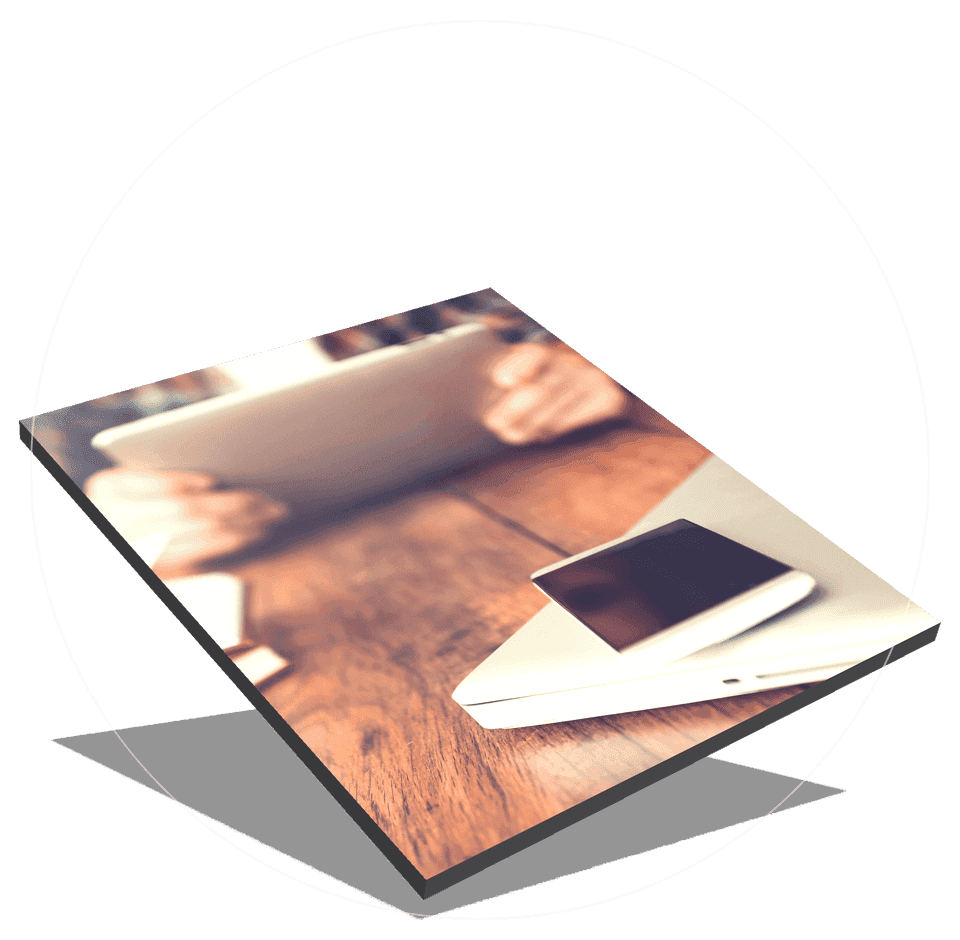 What is WPrequal??
WPrequal is an easy to use mortgage pre-qualification form. Our simple questionnaires are designed to optimize lead capture. The WPrequal plugin can be used on any WordPress website..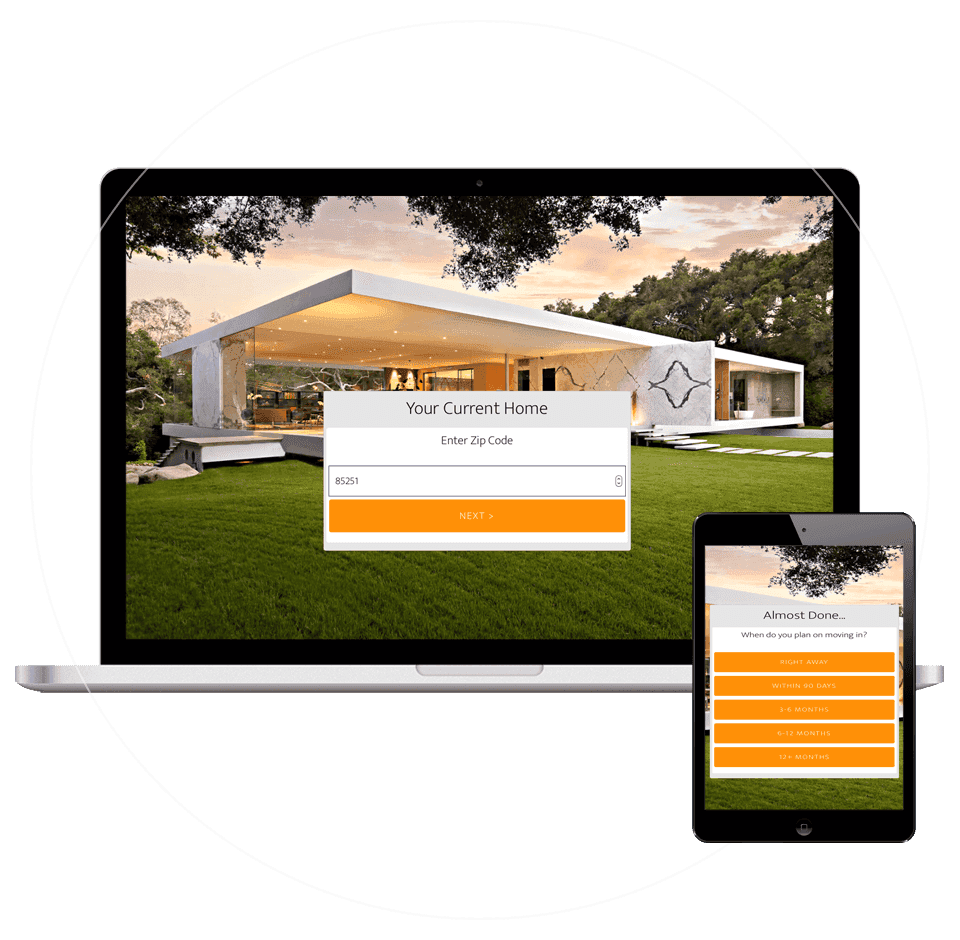 Landing Pages - $9
Our landing pages offer a GREAT way to capture leads.
Sign Up NOW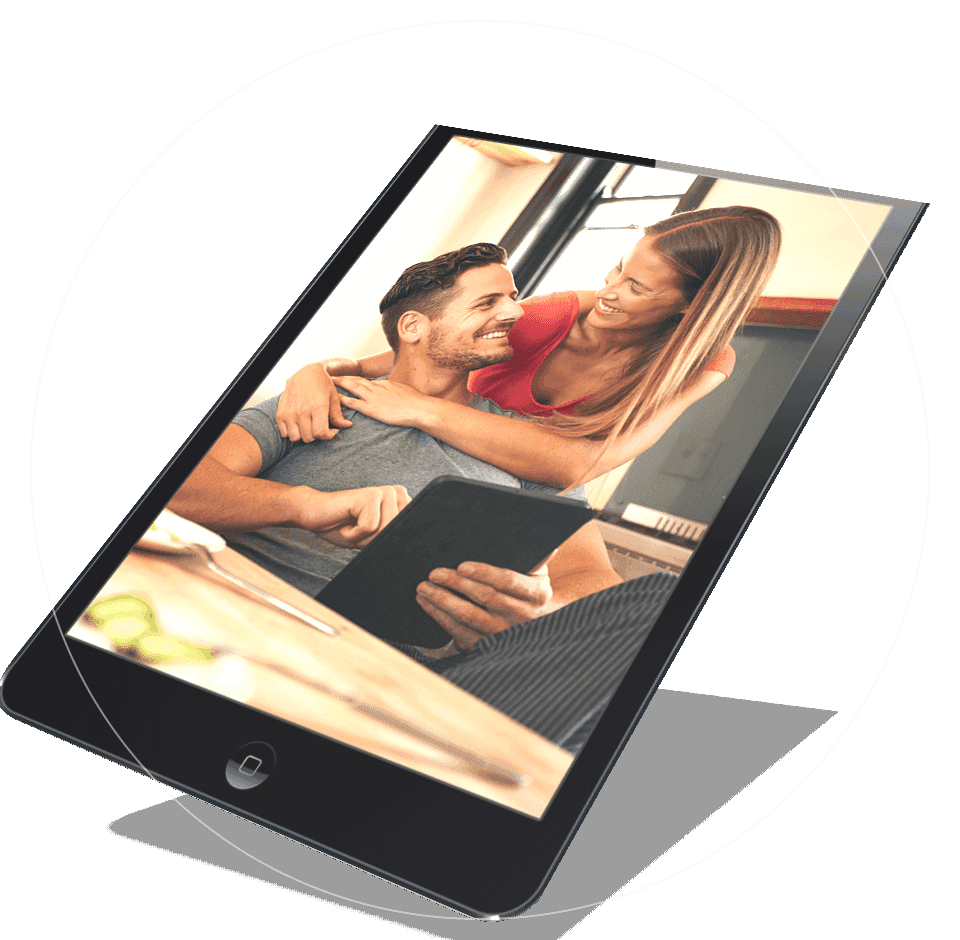 Why WPrequal??
Leads... Leads... Leads...
Easy Installation
Simple Customization
User Friendly Questionnaire
Did we mention? It's FREE
Download Now