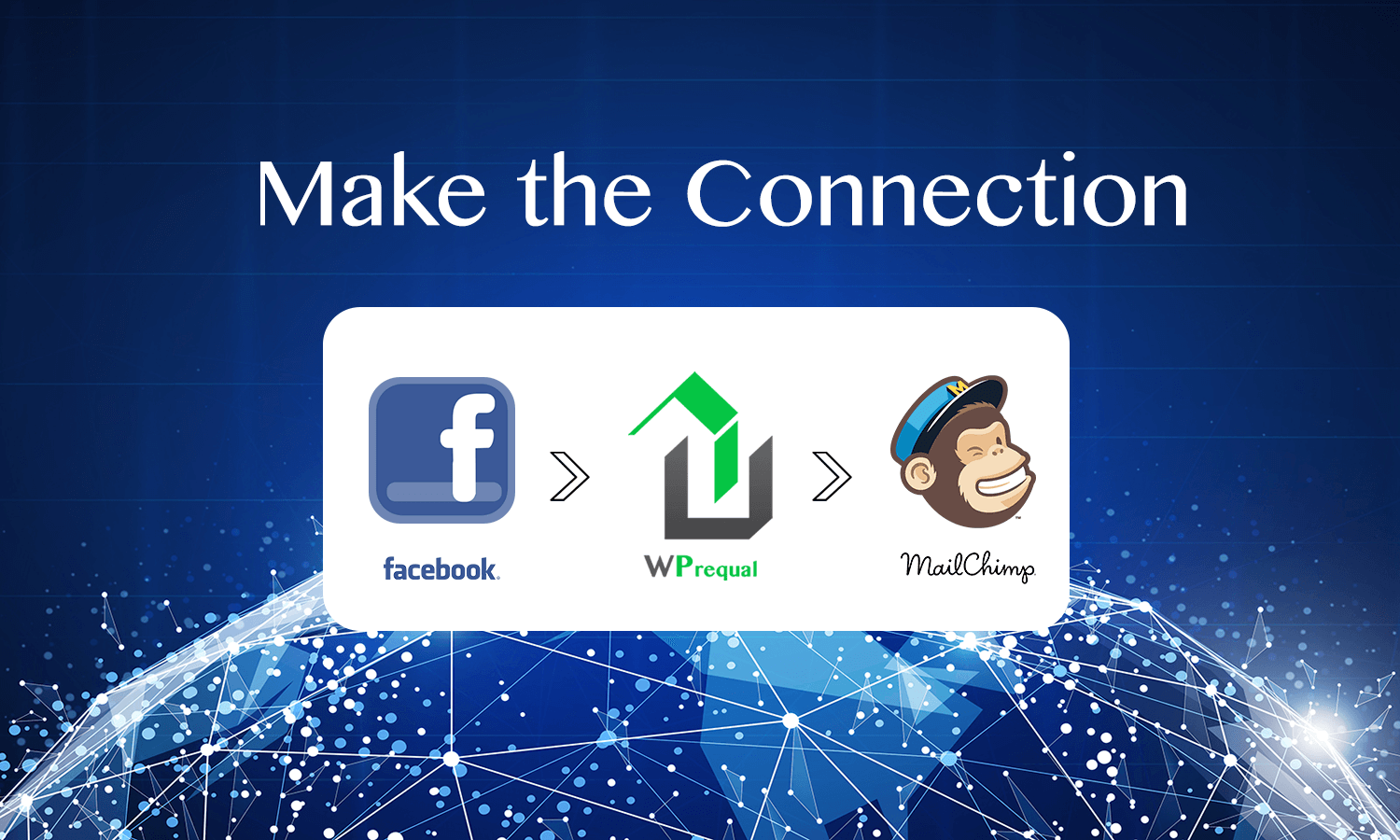 Just in case you didn't know. WPrequal Landing Page Subscribers get a FREE Get Pre-Qualified Facebook Tab with their subscription.
Facebook to MailChimp
The integration is ready to go. Now your leads from Facebook can be added to your WPrequal CRM and MailChimp email list automatically.
Why is this connection important to me?
Tight integration with your CRM system will allow you to transfer lead information seamlessly between marketing and sales, ensuring you present the right messages at the right time. Better alignment between marketing and sales will improve the effectiveness of campaigns, and provide a stronger return on your software and marketing investments.
Get Started