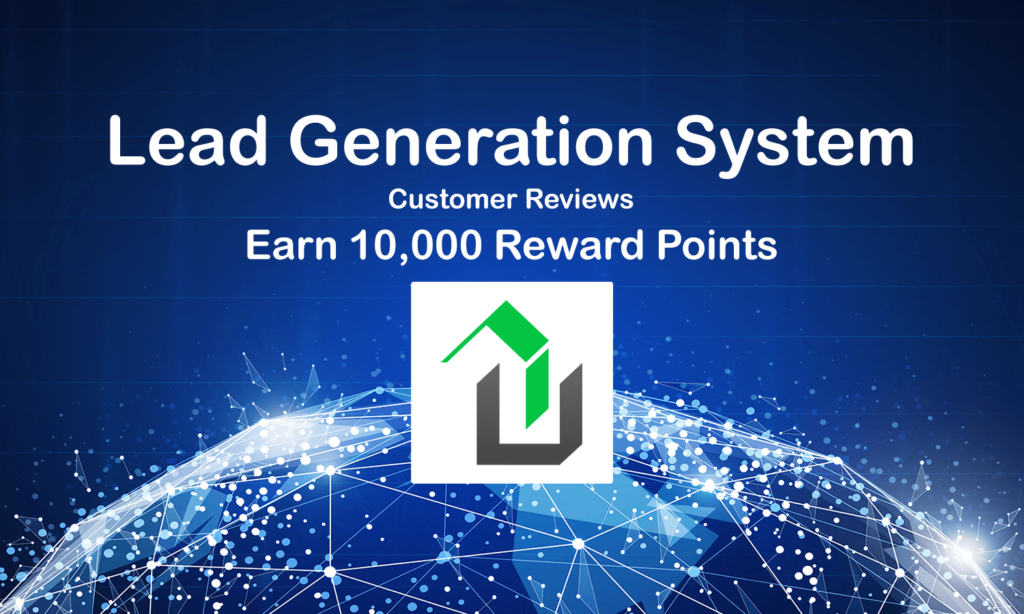 Customer reviews are always very appreciated!!

~ Kevin Brent, CEO
Leave a Customer Review and Earn 10,000 Reward Points
Leaving a customer review is easy to do. We only accepts customer reviews from users that have purchased and used our lead generation products. Doing this, insures the reviews are accurate and reflect the opinions of actual users.
To leave a review, you must login at the My Account page.
Once you are logged in, please navigate the the product page of the product you purchased. Then, scroll down and click the reviews tab. Or, you can follow the links below.
Leave a customer review now!
What product did you purchase?
Recent Customer reviews
Our Lead Generation Products