WPrequal – Plugin
Capture qualified leads with this easy-to-use mortgage pre-qualification survey.
The WPrequal widget gives any website owner an easy way to gather mortgage and real estate leads. The survey form was created to minimize user input. While collecting the maximum amount of information possible. The survey uses multiple choice buttons rather than text inputs when possible. The questions are designed and ordered to be non-treating to the participant. The data collected does not include extremely critical personal information. But answers the neccessary questions to generate quality leads.
Do you qualify for a mortgage?
Find Out FAST! No Obligation.
Rate Your Credit
Most people have GOOD credit
Loaction of Your Current Home
Purchase Price of New Property
Are you working with a real estate agent?
Where is property located?
When do you plan on moving?
Have you or your spouse served in the military?
Veterans may be eligible for special loan programs.
Let us send you the information.
Processing . . .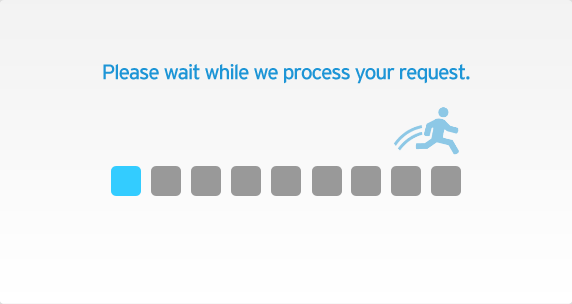 Other Recommended Plugins
Automated Content – Plugin
Put your blog on cruise control with Real Estate Blogdog content. You will get new, unique, seo optimized content published to your blog daily. But it doesn't stop there. Share it directly to your social media as well.