Webhooks are "user-defined HTTP callbacks". They are usually triggered by some event, such as a form submit. When that event occurs, the source site makes an HTTP POST request to the URL configured for the webhook. The request payload contains form entry data. The destination website will then accept and process the payload.
Suggested Integrations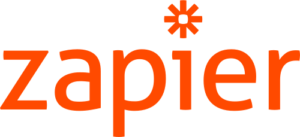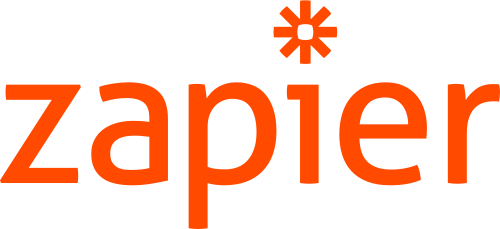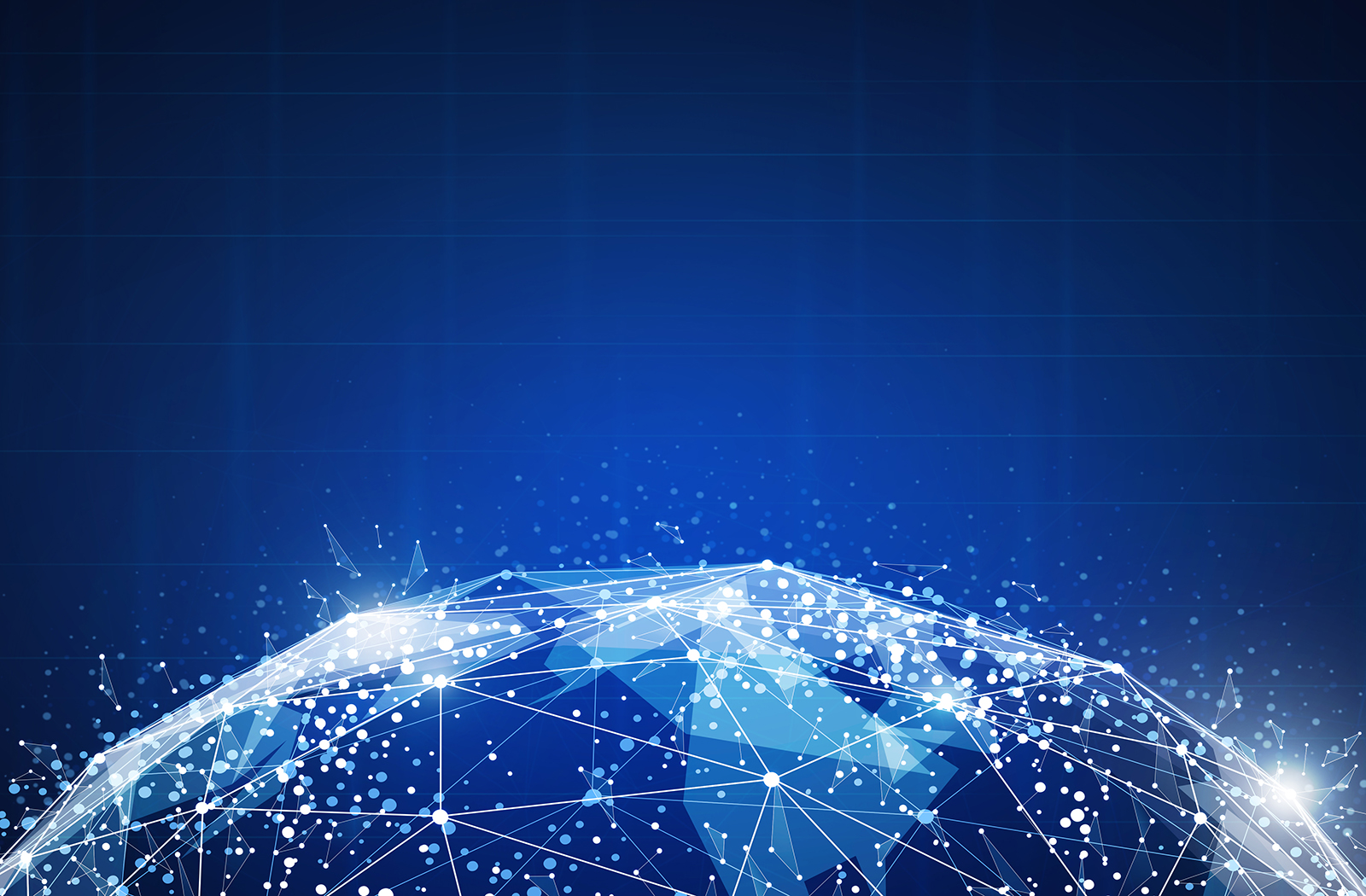 Get Started Today
Start using webhooks and all the PRO features packed into the WPrequal plugin!!